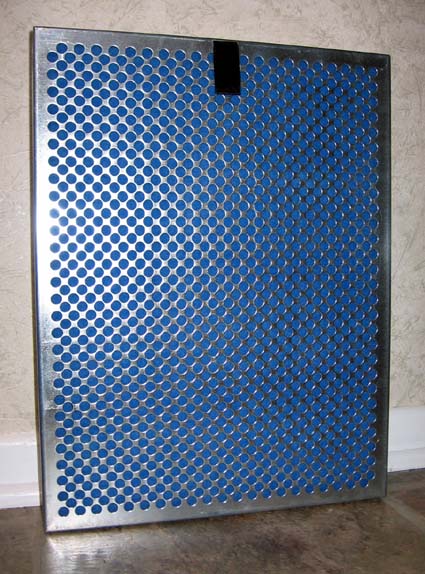 Each stage is an air filter within itself. This multistage full-spectrum cartridge combines multiple filtration technologies to bring you the ultimate air filter. Comes with the Pre-filter as a set. 
AIR "CARTRIDGE" (STANDARD/ DELUXE): ORDER
PRE-FILTER FOR AIR PURIFIER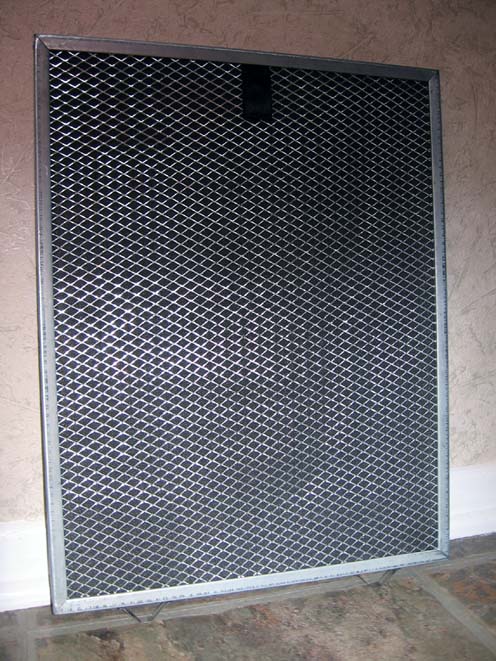 Prolongs the life of the cartridge. A human hair is .75 microns thick. Bacteria is .22 microns. A virus is .01 microns. The cartridge filters down to 0.03 microns.
PRE-FILTER COMES FREE WITH THE AIR CARTRIDGE
If you have the older model you will need to specify model # APCI